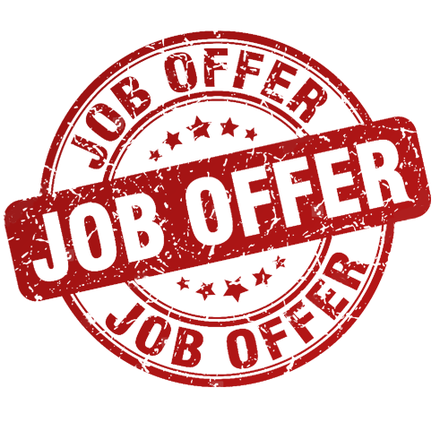 Today's passenger cars have as many as 100 Electronic control units (ECUs ) responsible for infotainment, communication, active and passive safety and driver assistance systems among others leading up to million lines of code. Future technologies like autonomous vehicles will increase the complexity further.
Our German partner is Schleissheimer GmbH Company. The Schleissheimer GmbH Company has developed software for world leading car manufactures for more than 25 years. Our software is used by the following companies: Daimler, VW, BMW, Renault and others. To estimate the amount of complexity involved in this area, one has to consider the example of a modern car. In addition, our company develops its own products for Windows and Linux (for PC as well as for different embedded systems) and small controlling devices. As an example, we develop interactive graphical interface for the special cars made by MÜLLER Umwelttechnik GmbH & Co. KG.
The German Company Schleissheimer GmbH invites talented professionals to become our employees. We offer wide possibilities for perspective of professional and career growth. We have vacancies for job seekers of different levels: from students to high-class professionals able to solve complex problems and run a team.
Our open positions
↑