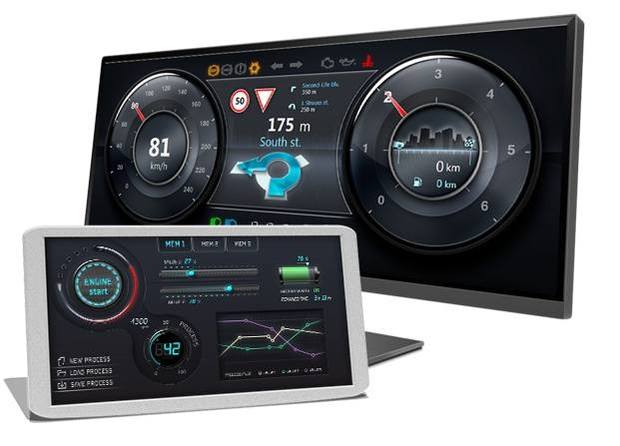 The Human-machine interface (HMI) is one of the key components of any automation system. The constant and dynamic development of the modern technologies in the hardware and software calls for more and more complex requirements to the visual appearance and functional features of the HMI.
We provide the full-service package to our customers – from the idea to the final solution including design and consulting. For that we use the latest innovative technologies, platforms and our own products.
We provide you:
Strict compliance to the customer requirements
Close interaction with the customer during the whole development process
Wide opportunities for making changes in the existing product
Well thought-out and flexible software architecture
Experienced engineers in the HMI system development
Long-time partnership
During the whole product lifetime we work closely with our customers and constantly collect feedback. This allows us to react on the requirement changes in proper time and also makes the whole development process more transparent for our customers. Our projects are managed from our German headquarters and handled by an international team.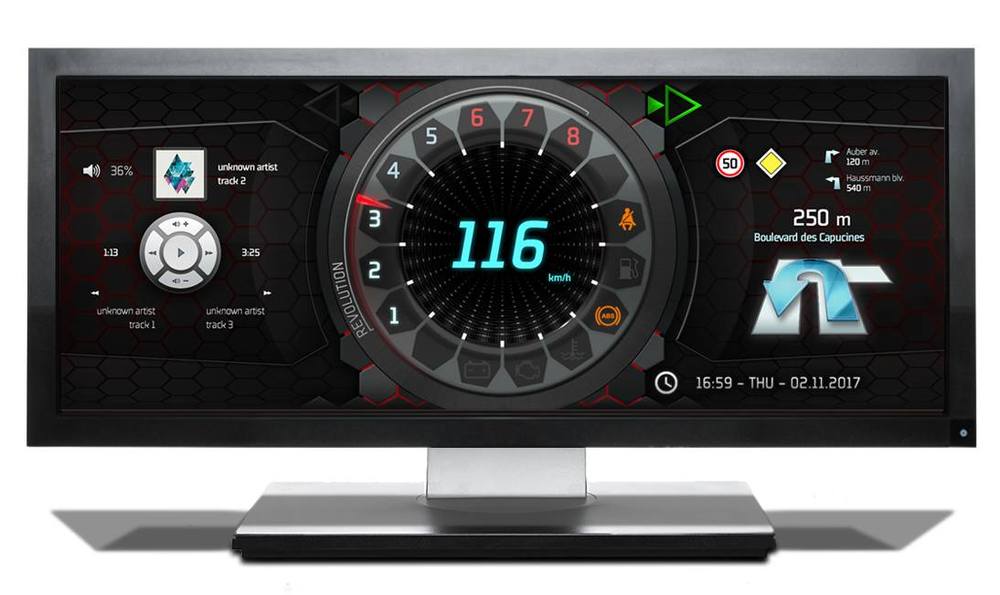 ↑