New office in Barnaul (Russia)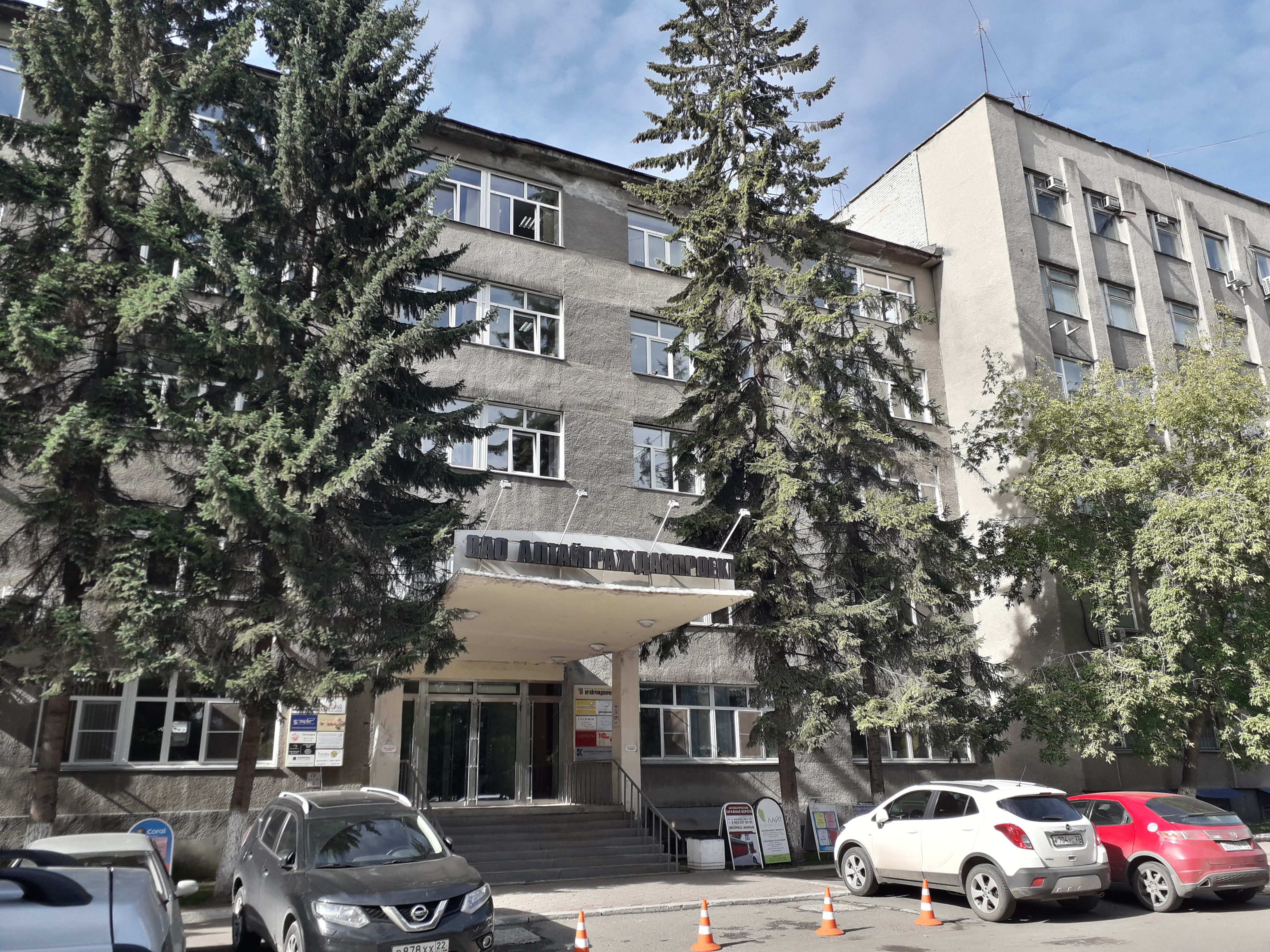 Embedded Solutions continues to occupy the territory of the Russian Federation. 6th September a new office was opened in Barnaul (Altai region).
The company's office is located on the ground floor of the business center " Zolotoe Sechenie" in the city center. The building has a large Parking for cars, and a 5-minute walk is a major transport interchange-October square.
The business center has all the necessary infrastructure for comfortable working conditions.
Currently, the team of employees has 5 people and continues to expand.
↑