Embedded World Digital 2021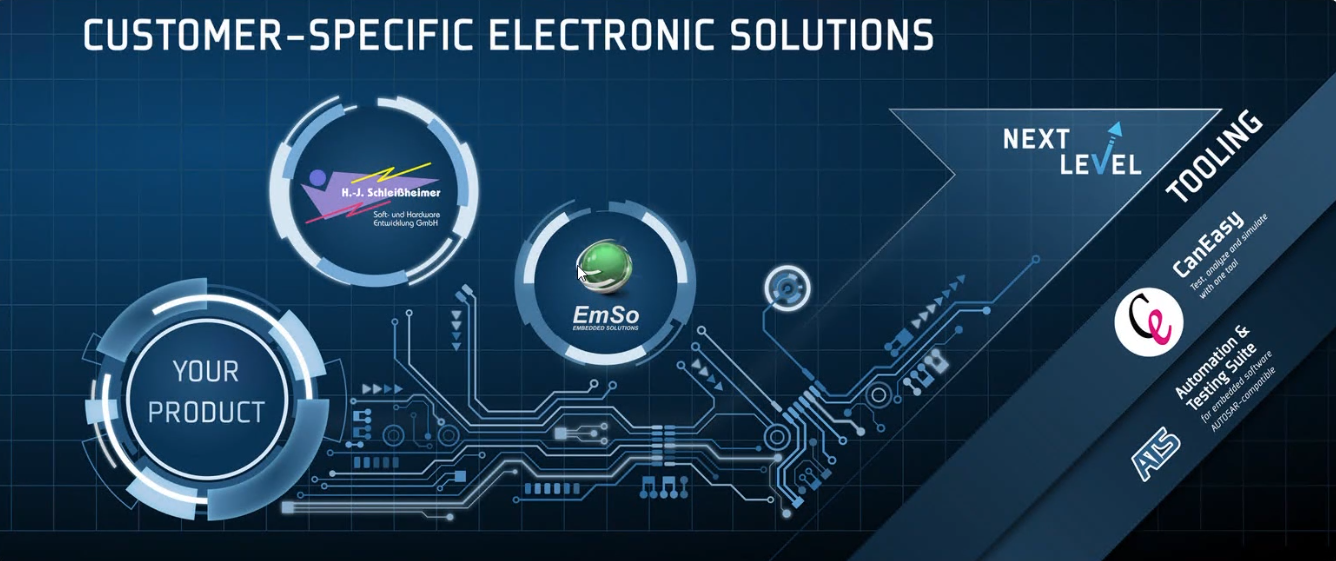 Thanks to the Corona pandemic, which has unfortunately been with us for more than a year now, the annual Embedded World was not held in Nuremberg this year, but online. After 13 years of live events, exchanging business cards, high noise levels, etc., it was now time to sit comfortably at the workplace, click through the platform in peace, write messages and arrange meetings.
As usual, there were interesting presentations and booths in the form of online profiles. Each participant had their own profile with which they could click through the lists of participants and companies using filters. In the process, a few interesting contacts were made and a few inquiries came flooding in, but among them was the usual spam of daily business.
Again, the advantage is that you're dealing with companies that are genuinely interested in making business contacts and exchanging ideas.
Nevertheless, the online event lacked the charm and character of a live trade show. In addition, the platform caused us some problems and still had a lot of room for improvement. It was not mature enough, was unclear and had many system errors in store for us, especially at the beginning.
Nonetheless, in the long term, it is likely that trade fairs will always include an online area. So let's hope for the next time that the trade fair platforms will be unified and optimized.
↑